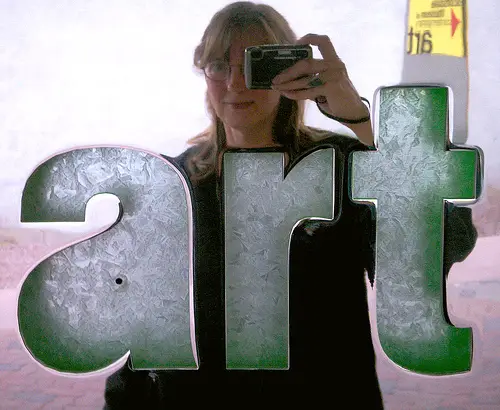 Athens has a thriving arts scene.
It's taken me about five years of living here to slowly become immersed into it.  It's not that I dislike art – but it took me a while to realise art doesn't necessarily have to just mean paintings, 'art' encompasses a whole host of media: photography, theatre, cinema, fashion and yes, even writing!
I was chuffed to be invited to a closing exhibiton of Alex Bouris' art – his first solo photograhy exhibition Innocence of Moment in Athens.  Remember, I don't know a lot about art, so forgive my ignorance.  What struck me, though, was that in order to obtain his images, over 8,000 pictures were shot – all involving smoke.  It probably explained his cough.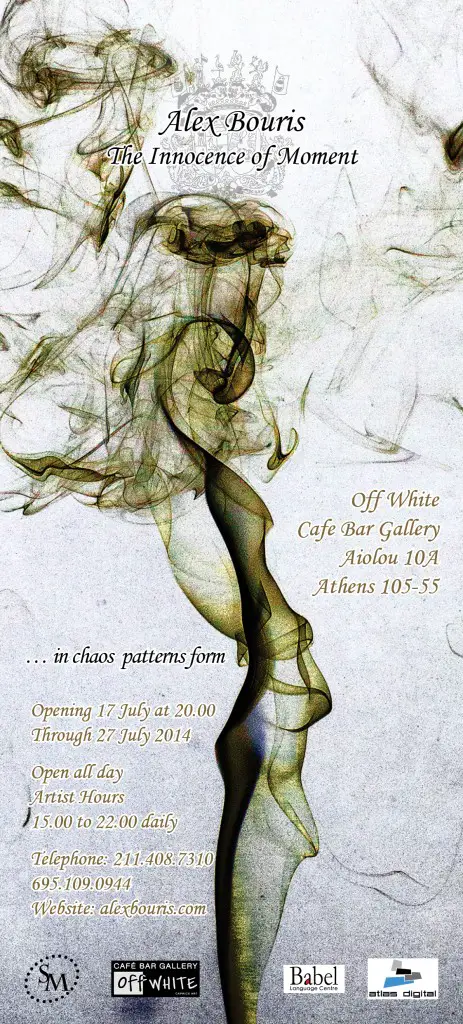 International focus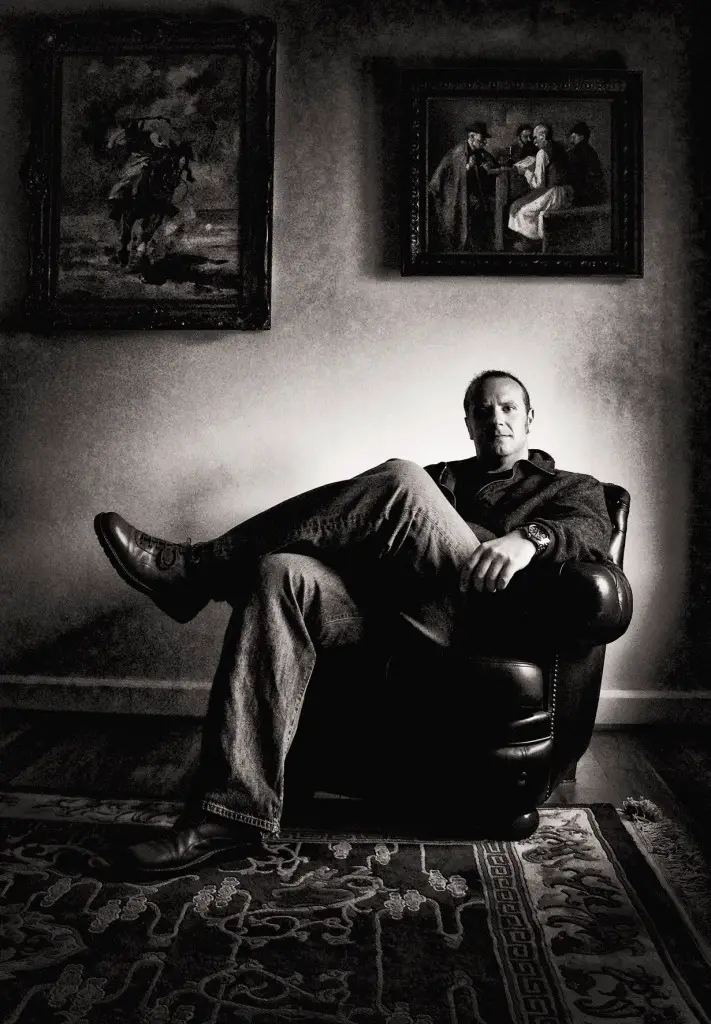 What interested me most about Alex was his background: of Palastinian/Hungarian descent, educated in the U.K. and U.S. he now, in his 40s, lives in Athens.  He says he prefers European culture…in less than an hour you can be in a different country with different food, a different language, a totally different culture.  But doesn't he feel somewhat rootless?  Well, staying in Greece has helped with that ( and I know the feeling and can relate):  there's something about Greece that anchors you.
More creativity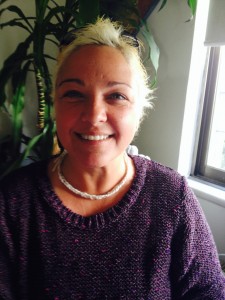 Alex wasn't the only person I got to meet that night.  Sia Durocher is the Editor in Chief of Serendipity Magazine (sponsors of Alex's exhibition), a quarterly online publication that 'highlights creative work throughout our world.'  And Sia introduced me to another upcoming event : Art Links will be the first of its kind in Athens, bringing together creative people worldwide and over the course of five days in October 2014, all sorts of events will take place in the Gazi district of Athens: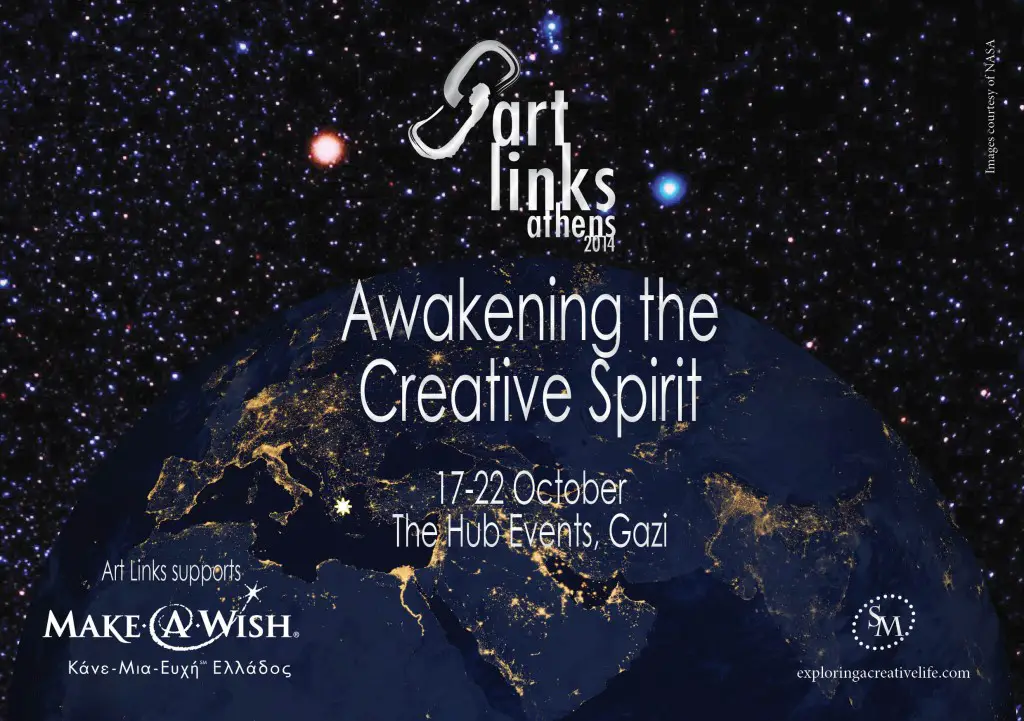 Fashion shows by Greek designers
Photography and painting exhibitions
Book readings by Victoria Hislop ("The Island") and Marissa Tejada ("Chasing Athens")
Food tastings, music, in fact, just about anything!
This is one event I do not want to miss.  Yes, Alex Bouris will also be involved, and you can bet I'll be there with pen and notebook, getting it all down!  Keep an eye out for future posts and if you're in Athens from 17 – 22 OCT 2014, be sure to come to Gazi and check out the events.  Keep an eye on their website for more updates and even if you feel you're not 'into' art – come along anyway.  You'll get sucked into the positive atmosphere and energy created by such people, and it'll give you one more insight into a different side of Greek life.
All photos – except Feature Image –  © Sia Durocher & Alex Bouris.