My U.S. audience will surely have heard of Annapolis; it's an historic town and the capital of Maryland.  Chesapeake Bay is located here and the area is considered to be the sailing capital of the U.S.
Of late, I'm interested in all things nautical and if you, too, are nautically inclined, Annapolis Bay will give you one of the best sailing experiences in the United States. It's known for its thriving underwater biodiversity, competitive sailing community and leisure. Surrounded by Washington D.C. and Baltimore, Maryland, Chesapeake is America's premier sailing destination. Despite the cold that can run along Virginia and Maryland and reach the Bay, nevertheless it remains a year-round sailing hub.
Big Time Fishing
Over 350 types of fish call Chesapeake Bay their home throughout the course of the year. But while some may 'hibernate' in the bay, many fish dip in and out of the area from the Atlantic Ocean. You'll find fishing favourites such as white perch and striped bass. If you're not catching much on your own, why not consult the help of a local on a chartered fishing trip?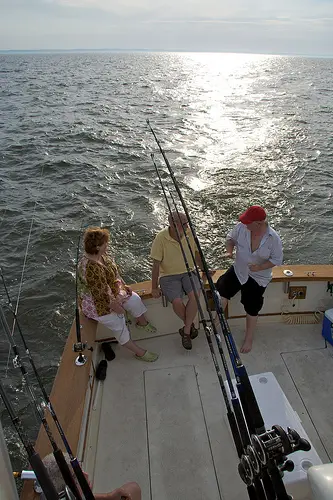 Competitive Sailing
Whilst San Diego and Newport, Rhode Island may stake their claim as being the sailing capital, it's Annapolis that attracts over four million sailors a year. If you plan accordingly you can witness one of the many sailboat and power shows that takes place throughout the year. The largest yacht club – Annapolis Yacht Club – hosts weekly Wednesday race nights in which 125 yachts compete. Spectate or, if you're feeling adventurous, take part with a preregistered crew to take advantage of the competitive sailing community of the area.
If you're looking to ditch the young ones for a couple hours, drop them off at one of the many sailing schools in the city while you and your partner steal away to historic Annapolis to visit landmarks such as the Maryland State House, Ego Alley or Fort McHenry.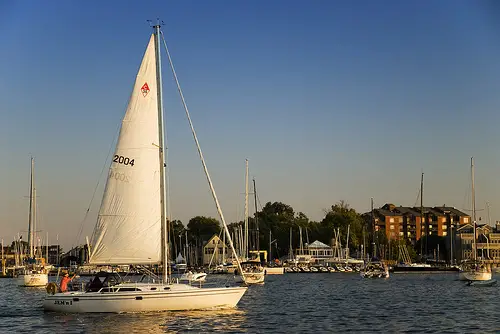 Metropolitan Appeal
Setting sail from Annapolis through the Chesapeake will give you a wonderful insider's view of the ease and rich biodiversity throughout the area. While explorers are urged to check out the small beachy towns and islands on the bay, don't overlook the major cities; Washington DC, Baltimore, and Philadelphia are all just short ride away from your dock.
In these cities, naturally you can find some of the most important cultural landmarks in American history.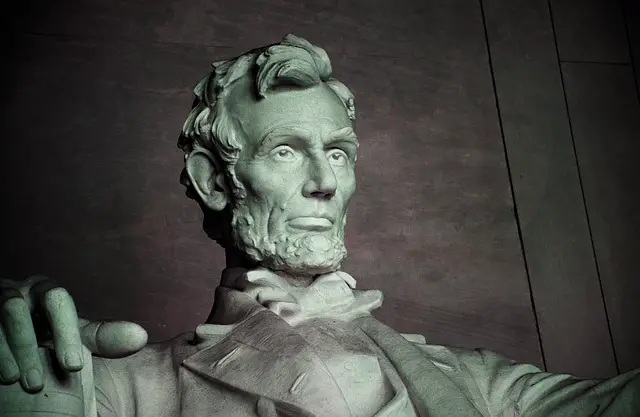 ---
Have you been to Annapolis or Chesapeake?
Have you sailed in this region?
Has it earned its reputation of Sailing Capital of the U.S.?  Do comment.