Elena Sergeeva really does have a 'passion for blogging.' Her two sites; Passion For Greece and Passion for Hospitality concentrate on showing her followers what's it like to follow your dreams, take chances and seize every opportunity that comes your way. Taking one trip at a time, her motto is Take every chance. Drop every fear.
**Please note: This post has some affiliate links. This means that should you decide to click on the links and decide to purchase anything, I earn a small amount of commission. This is at no extra cost to you**
Since April 2016, Elena has launched Passion for Dubai. I decided to take a further look at what inspires this blogger's passion.
Elena, you've been blogging for five years now. What inspired you to set up Passion for Greece, and then Passion for Hospitality – aside from the obvious in the name ie: 'passion'?
I moved to Greece in 1992 with my family as my father was sent to work on a contract for a shipping company based in Athens. From the age of 15, I knew that I wanted to be involved in the tourism industry. My idea of working in hotels was that it would never be a boring 9-5 job. I completed both of my degrees in Hotel Management at Alpine Centre, a Swiss Hotel School in Greece. I started working in hotels from the age of 18 and over the years, worked in Guest Relations, Reservations and Sales & Marketing Departments across the top luxury hotels in Greece. My last role was as Director of Admissions and Career & Placement at Alpine Centre, where I worked for four years whilst simultaneously completing my Masters in International Hospitality and Tourism Leadership, awarded by the University of Wales. So as you can see; the passion for hospitality really comes from within. For my dissertation my topic was on the role of Social Media marketing in luxury hotels in Greece. This is when I realized the potential that blogging had and how marketing was changing.
Digital marketing changing the landscape
Having worked for Marketing Departments of luxurious hotels for about four years, I was well aware of traditional marketing as I was managing a marketing budget of nearly one million euros, solely invested into the Russian market. Digital marketing was starting to change the way things worked and I wanted to be involved in this change, hence at the end of 2012 I decided to bite the bullet, quit my job and became an entrepreneur.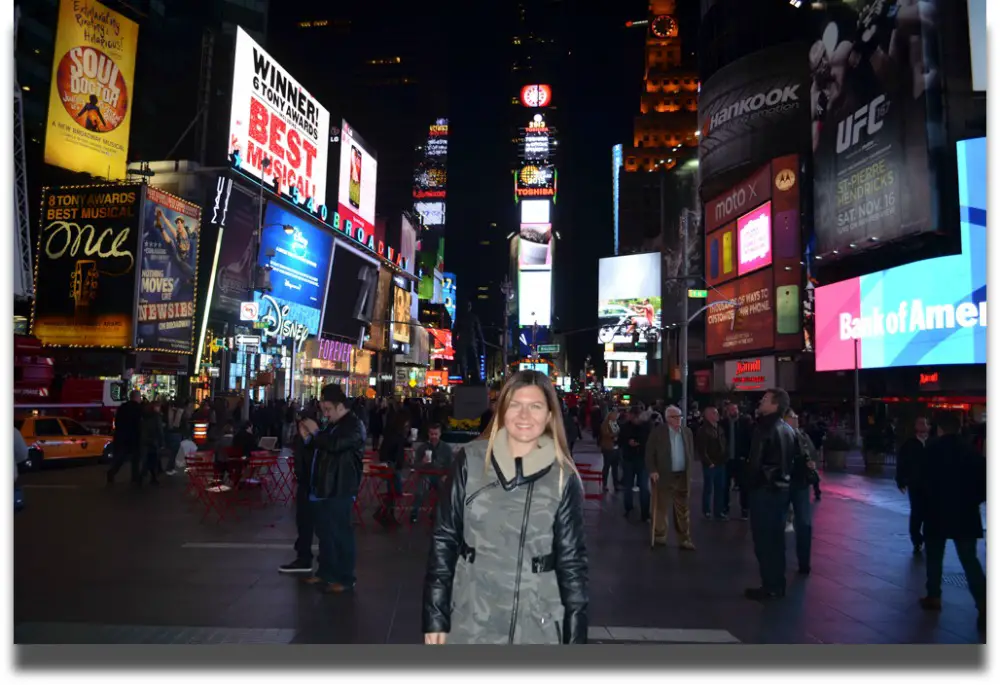 The idea of the Passion for… brand and the launch for Passion for Greece was born on a return flight from New York whilst watching the film Jobs. I hadn't figured it all out yet, but I definitely knew I no longer wanted to work for anyone else.
Recently, you set up your newest venture "Passion for Dubai". What is it about the country that made you want to take another step and highlight it through blogging?
When I was working for Alpine Centre – the Swiss Business School for International Hotel and Tourism Management Education, I had placed a number of students to start their hospitality careers in Dubai and a few of my friends where already working in some of the most luxurious properties in Dubai.
The hotel business is a lucrative market and Dubai does have some of the best properties I've seen in the world. The level of service and luxury you will experience there is unprecedented. Focusing purely on the hospitality industry and the speed of growth and development is what triggered the idea of creating a Dubai destination blog — Passion for Dubai.
Come and take a look at the hotel offers for Dubai.
What can one expect to find when they look at "Passion for Dubai"?
Passion for Dubai focuses on sharing personal experiences of visitors and residents alike. The idea is to give our readers tried-and-tested advice for truly the most memorable moments in Dubai. In the end of the day, this is what blogging is all about; sharing your actual experiences, actually going to places, trying the food and documenting it through a narrative and visuals. This is actually what I try to do through all of the three of my blogs. As much as possible, my year is split travelling between destinations to produce quality content.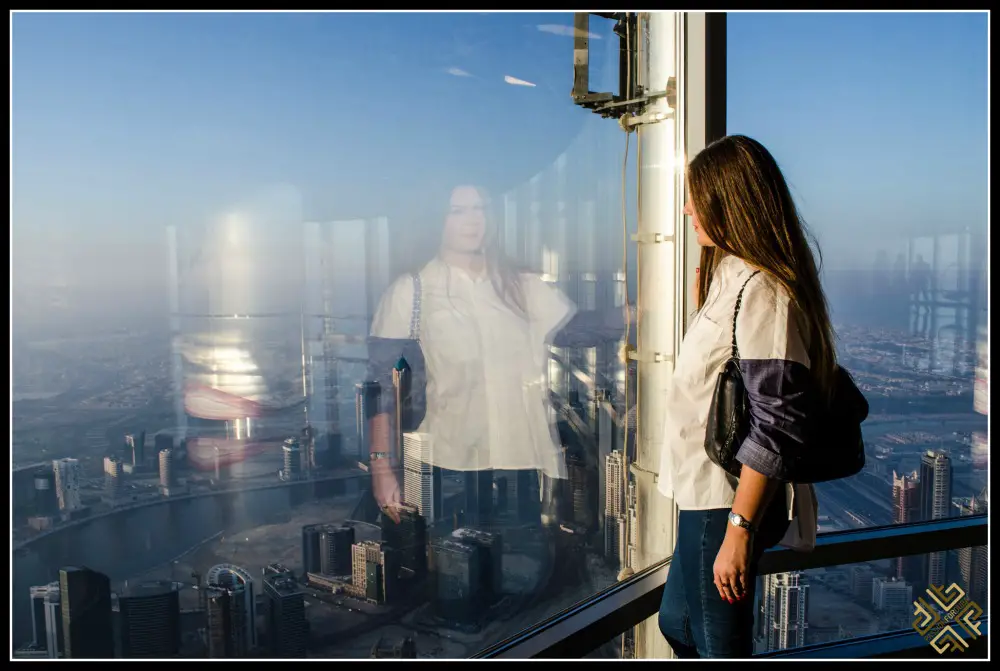 The blog also provides general information about Dubai which people will find useful to know before they travel to the destination. For example; Best ways to get around Dubai.
Is there anything particular that fascinates you about the country?
Dubai reminds me a lot of New York, but it is much warmer of course. You will see the skyscrapers, the fancy restaurants and generally there's this buzz of energy. People come to Dubai to grow their careers. They work hard and play harder. Dubai is this glitz and glam playground, but it's also great for families as there are so many options to entertain the kids. I feel Dubai is also very safe and what impresses me about the country is that so many different cultures coexist in the same place and treat each other with respect.
Experiential travel
Do you feel anything specifically is underrepresented in Dubai?
Perhaps I would say that most people see Dubai as this modern city with the tallest building, the biggest malls, etc but there is also the old Dubai and the Emirati culture. Dubai has major plans on promoting experiential travel which focuses on visitors connecting to the actual place rather than just making a visit.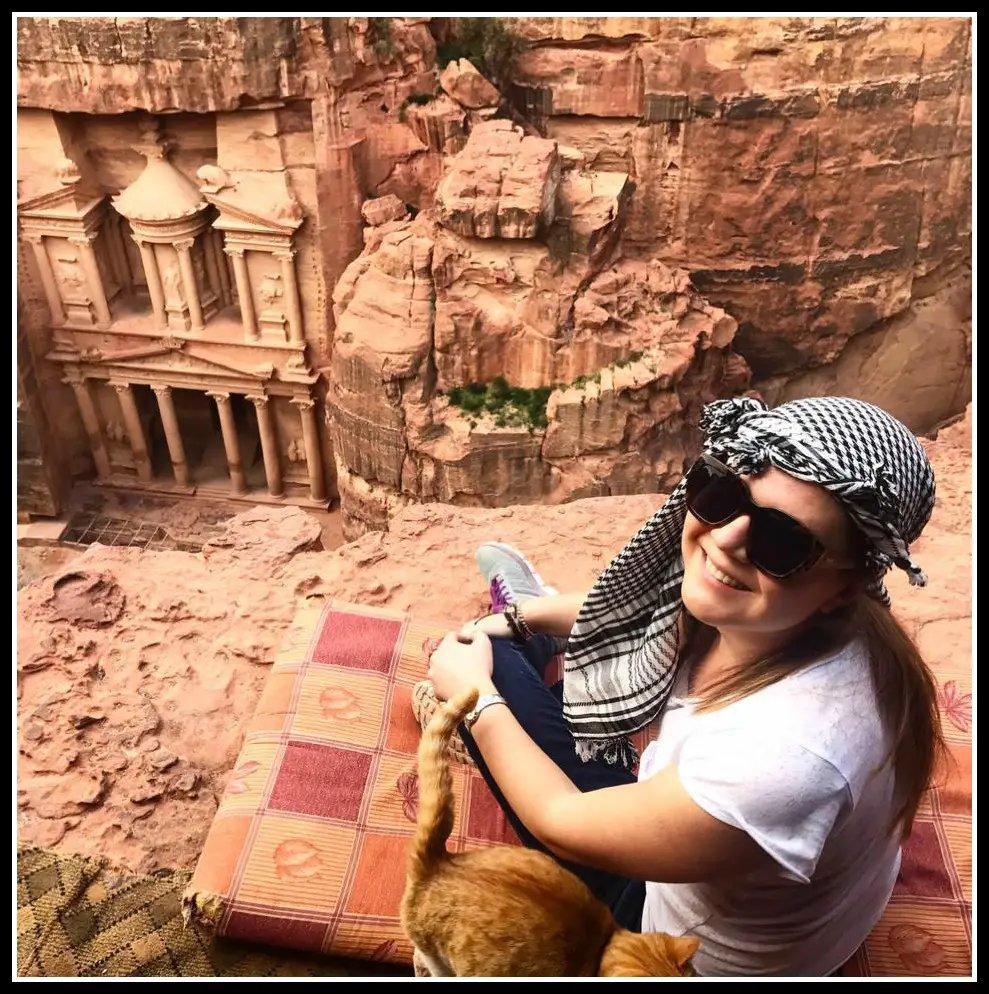 There has been a fair amount of controversy regarding western holidaymakers taking a break in Dubai, i.e.: things they must be aware of, particularly as it's a completely different culture. As a responsible blogger, do you have anything to suggest?
Like with any destination that you visit, you must understand and respect the local culture and its people,  and this does not only apply to Dubai. So many expats have called Dubai their home where they are raising their families. Dress appropriately, act appropriately and you will be fine anywhere you go. And research before you go!
What's next for Passion for….?
Ideally another Passion for… chapter, but not just yet! I still have lots to do on my existing blogs. Many new places to explore.
Thank you Elena. You can find her on social media;
Passion For Hospitality Facebook
Do you have a story you want to share about your travels, or how you've set up a travel business? Get in touch (contact in the Homepage)  and let's see if I can feature you.
All Images © Elena Sergeeva