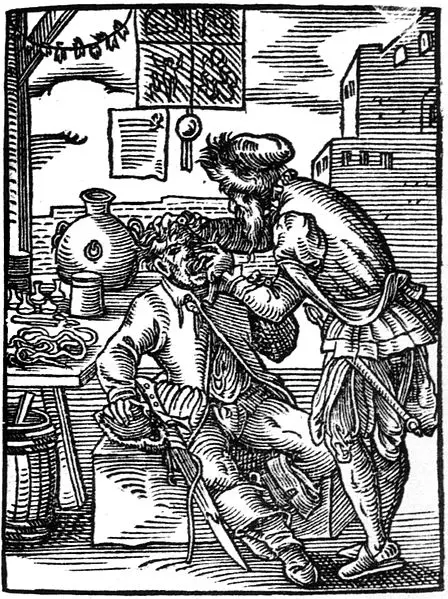 I had to go to the dentist today.  First time in a long time.
I'd been putting it off not just because going to a dentist is tantamount to seeing a gynecologist, but also because I live in Greece and have a language barrier issue.  Ha!  I should have realized that with these instruments in the mouth, talking's the last thing you're going to be doing.
After a lot of gesticulating, I managed to show the lovely lady that the problem was my back tooth.
Turned out I needed a filling.
She placed one hand on my shoulder (to keep me in the dental chair?) and said
It's OK darling, we will fill this naughty tooth.  You trust me, yes?
Hmm, lying there I didn't really have much choice did I?  For some reason, "Sweeney Todd" kept playing in my mind but I have to say, I didn't feel a THING, even the little injection she gave me didn't hurt.
It probably helped that she was humming happily away to herself and occasionally interspersed this with:
So you like Greece?
Why you leave so long to come dentist?
All of which I couldn't reply, merely mumble "Ahhhhhaaaa."
At the end of it all, she gave me a glass of orange juice, a small hug (OK, this is Greece and people are very lovely here) and told me to go home.
Be gentle with yourself.  Your mouth has ordeal today, you must be nice to it this evening.
I have to say that the 'bedside manner' of this dentist has certainly surpassed any I've had in the UK and I will certainly be going back there.
You want dental treatment?  It's almost worth paying the airfare to fly over here to Athens and come and visit my dentist…she's a doll, with a lovely personality too.
Header picture source: http://www.lifebeyondbordersblog.com/wp-content/uploads/2012/09/FileOlder_barber-dentist.jpg