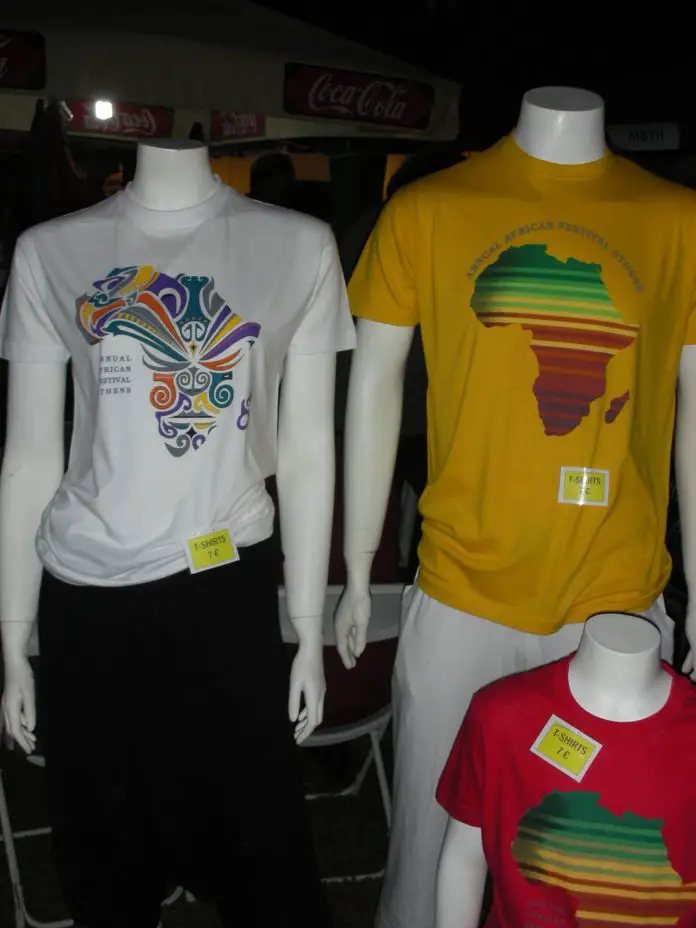 Today I attended a delightful event in the grounds of the South African Ambassador's Residence.  The embassies and consulates of represented African nations here in Athens held their annual African Gastronomy and Folk Art event.
Entrance was only 2 Euros, children free and there were a variety of stalls from most African nations selling delicious food, jewellery, handicrafts as well as a plethora of different African music & dancing to accompany us as we meandered around.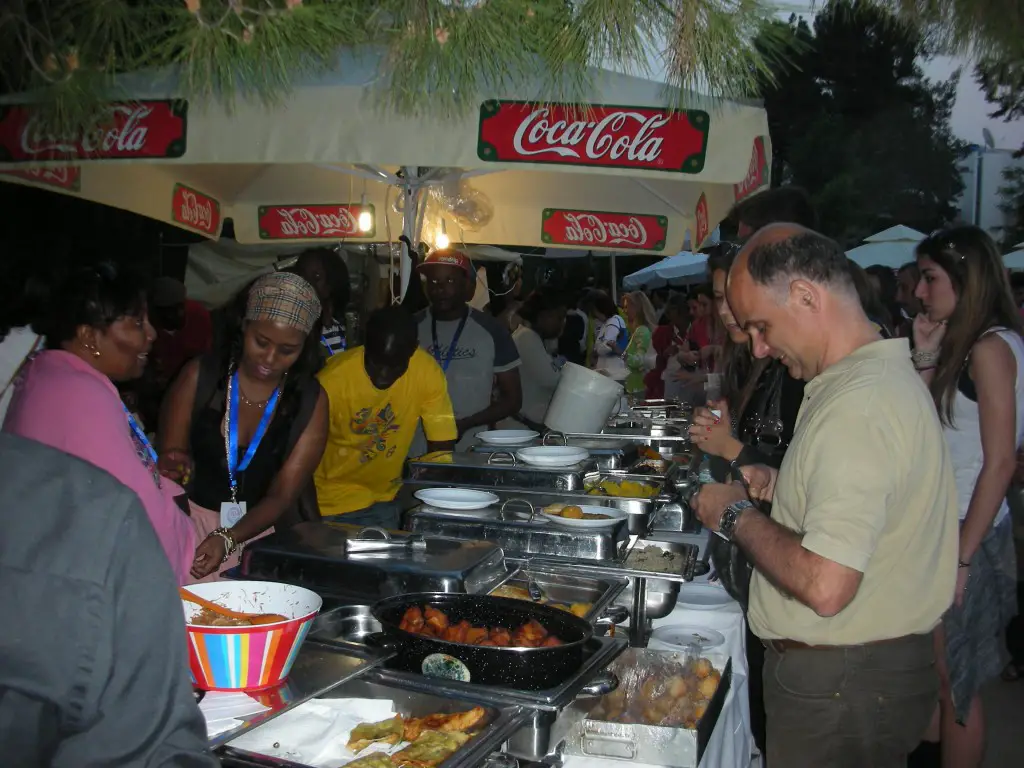 All money raised goes to charity, the proceeds of the 2012 event went to The Smile of a Child and Caritas, both NGO's in Athens.
As you can see, fun was had by all: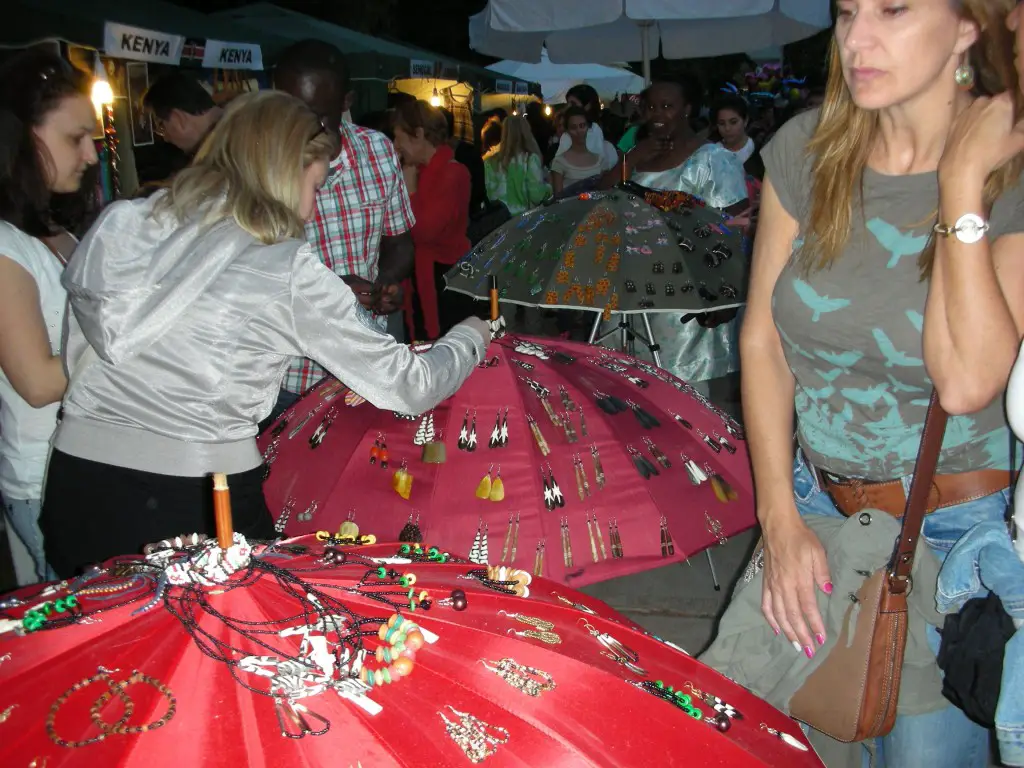 And hats…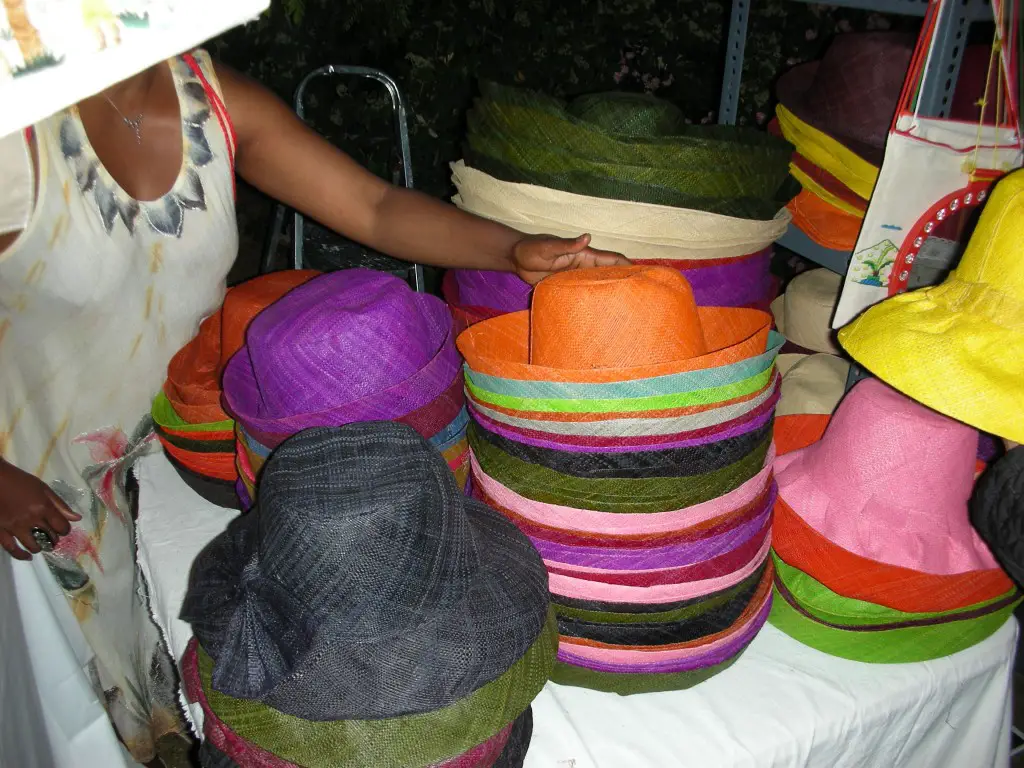 And bags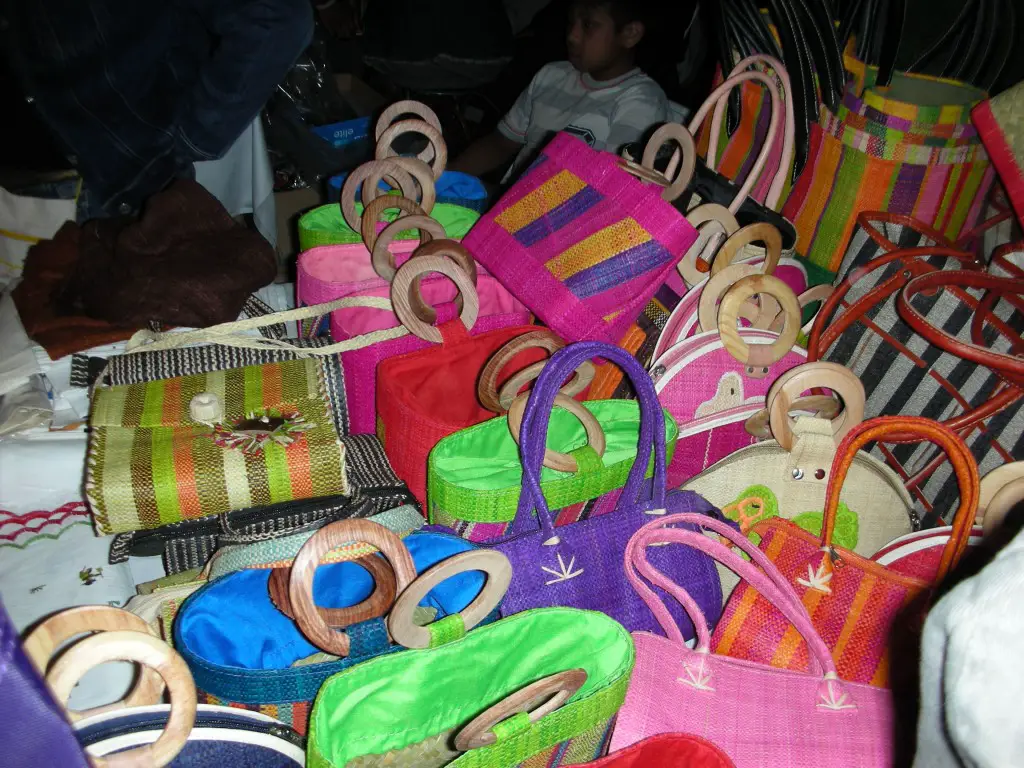 Not forgetting the henna tattooing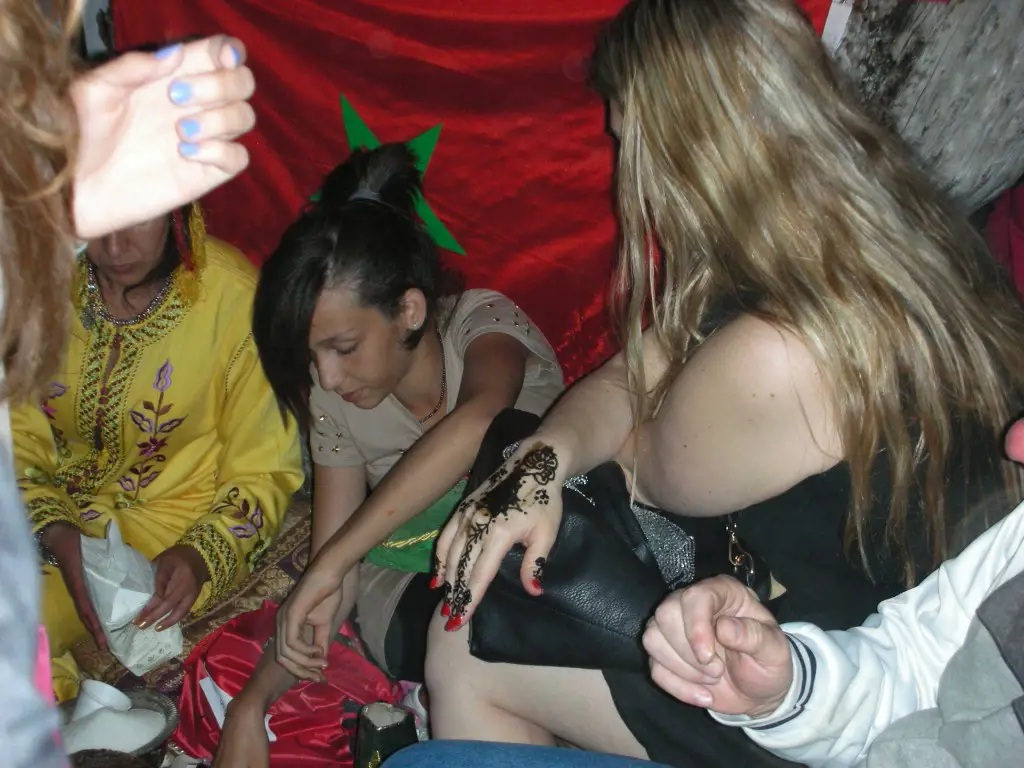 If you're visiting Athens and want to attend events such as these, check out Xpat Athens for an update of local events – move away from the tourist track.
And to round off, Athens Living shows us what fun can be had (video taken at the 2011 event).

Hope I've whetted your appetite for fun times in Athens!